Administrator
Staff member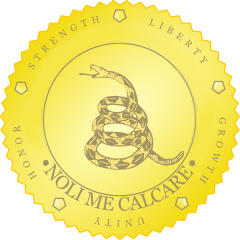 ​
Discord Server
[youtube]BkvhdShiZtw[/youtube]
EXISTENTIAL PSYCHOLOGY

Pattern Recognition By Michael Schreiner | May 21, 2014
Humans are masters of pattern recognition and the trait has served us well over the eons, giving us a distinct competitive advantage in the battle for survival. Seeing a pattern turns you into a fortune teller, letting you predict what will happen next so that you no longer simply react to circumstances in the moment but can actually plan, setting yourself up for success before an event has occurred.
Exchanges between Facebook and Biden Admin already revealed they've been censoring information which is Facebook knows is true to prevent vaccine hesitancy for them. In addition to misinformation, also content found to be mostly true; which might make people hesitate to take vaccine & keep getting boosters. Information which doesn't contain misinformation, but discourages taking the vaccines is enough to be censored.
As the pro vaxxers would probably says, COVID can kill people & some dying is a reasonable sacrifice; or claim the person lying. So vaxxers don't have much loyalty towards each other, in they'd rather the others just shut up and die quietly if they're injured by one. I think each death like this and many have died from them are a tragedy and unneeded deaths. Dying pointlessly for big pharma's profit & so people in gov can feel like they're doing something.
Mike O'Mara
@MikeOMara
I need a neurology specialist, now. But the people with the power to authorize those folks to see me urgently are refusing to do so, allowing their pride from not wanting to admit earlier misdiagnosis and treatment to guide their actions now. ERs just say they can't help. (1/2)
1:50 PM · Jan 16, 2023
·
39.8K
Mike O'Mara
@MikeOMara
2h
Somehow, multiple doctors are refusing to help me get promptly readmitted to an ER as things continue to deteriorate.
Why actively dying people need to beg to be seen, taken seriously and given prompt assessment and comfort care is beyond cruel. Continuing to beg for help…


They don't even want to authorize this guy to let neurology specialists see him even. They want him to die without truth on why ever coming out. Beyond cruel, evil.
Killing kids for profits.
[youtube]vXF-vgVez7o[/youtube]
UK excess deaths way up, COVID & Flu are not main causes.
WASHINGTON — Dr. David A. Kessler, who for the past two years has been the behind-the-scenes force driving a vast federal effort to develop and distribute coronavirus vaccines and treatments, is leaving the Biden administration — another sign that the pandemic is no longer front and center for the White House.
[youtube]gfNh7r_yEAc[/youtube]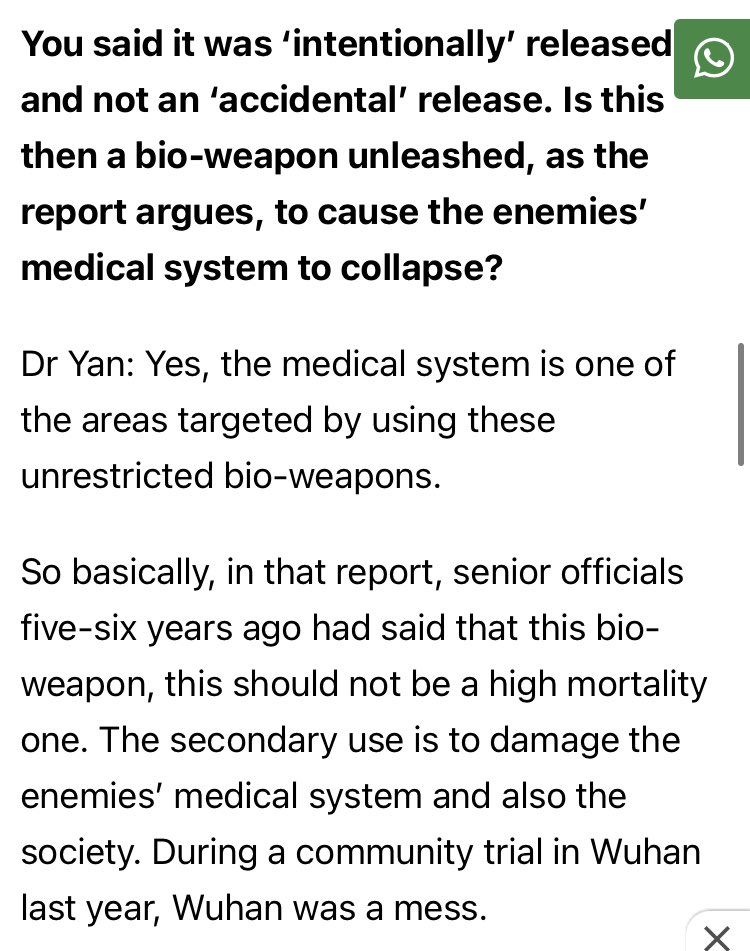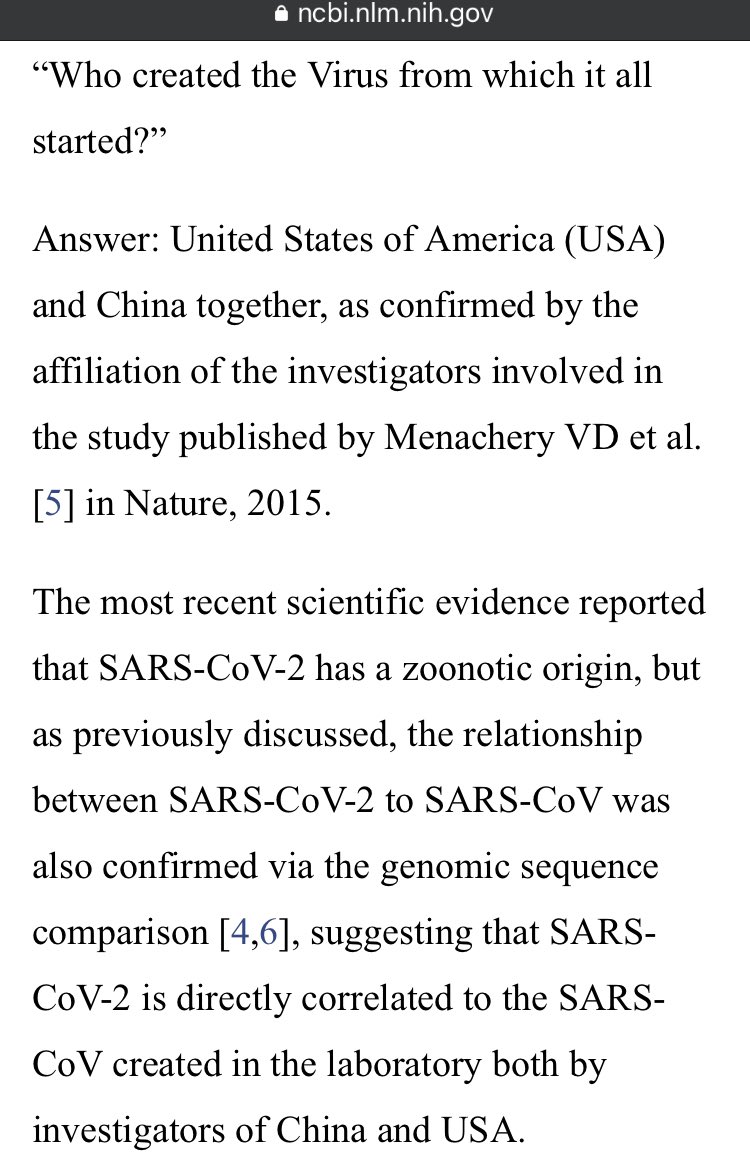 [h1]
[/h1]
[h1]

Bill Gates Calls for Increased Censorship to 'Moderate Insanity' That Prevents People 'Using Masks or Taking Vaccines'

[/h1]

Billionaire Bill Gates has called for increased censorship online so governments can "moderate some of the insanity" that "prevented some people from using masks or taking the vaccine."

Speaking during a recent interview with Al Jazeera host Folly Bah Thibault, Gates warned that another pandemic is just around the corner and we must prepare now.

However, he agrees that the "current pandemic" is apparently still ongoing, despite Democrat President Joe Biden

declaring

last year that it is "over."

According to Gates, Covid was just a warmup and a much bigger pandemic is looming.

The Microsoft co-founder said that governments must prepare by developing infrastructure to vaccinate the public "faster."

https://slaynews.com/news/bill-gate...-prevents-people-using-masks-taking-vaccines/

Guess Truth isn't being allowed to be spoken & free exchange of information isn't very beneficial to his objectives.

Since so many wanting to blindly believe in the COVID "Vaccines", maybe we should stop ignoring the obvious regarding them spreading virus & causing many survivors to suffer the rest of their life.

For those with the ability to recognize patterns and draw meaning, just information regarding experiments with vaccines & sudden new viruses; as well as the connection obvious without even making any claims.

Those lacking this ability, all this will seem like just random information and not mean anything.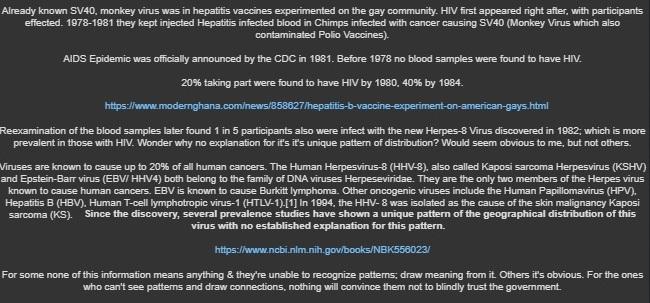 I stirred the mind sphere, lol.
Since AIDS is trending for some reason, here's your reminder that Anthony Fauci claimed in 1983 that AIDS could be spread through casual contact, sparking the "gay panic" frenzy and causing many gay people to be ostracized or killed.
Fauci's alarmism has always been deadly.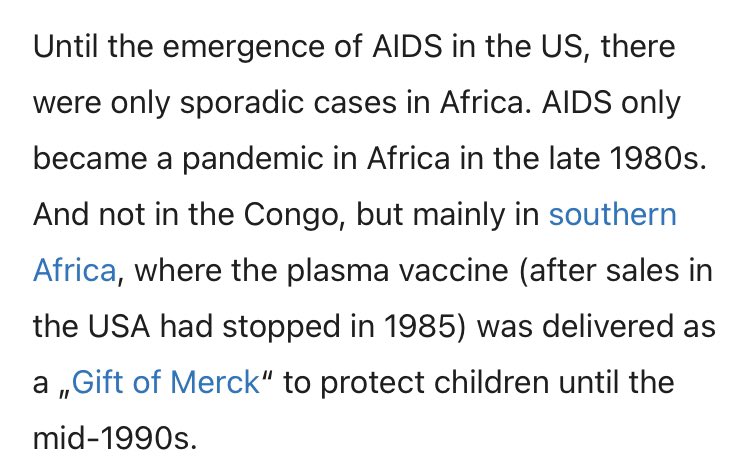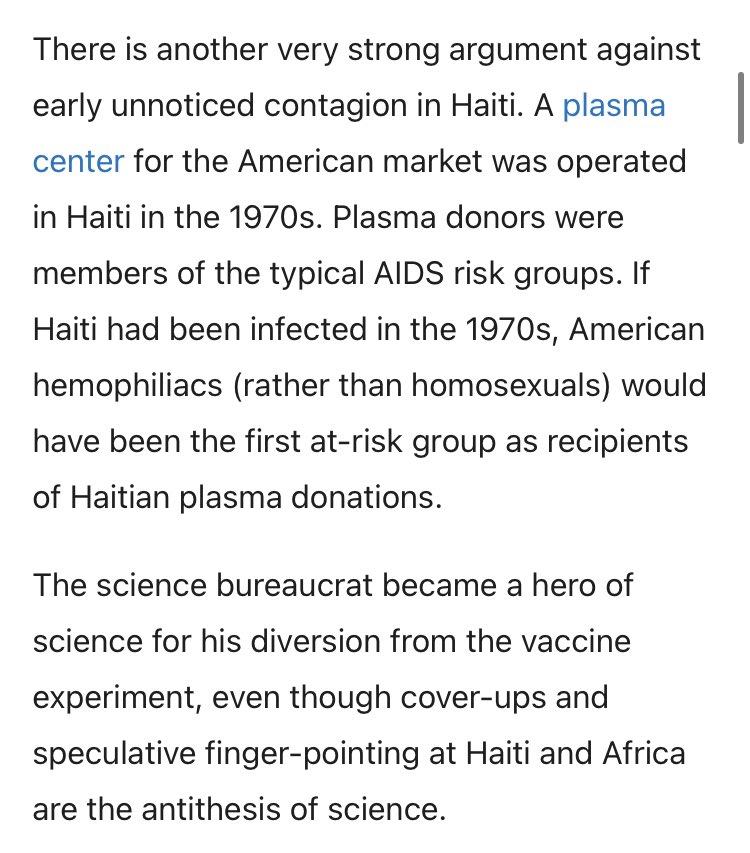 [youtube]pzK3dg59TuY[/youtube]
In 1984 in the US, 70% of AIDS victims were homosexuals, 17% heroin addicts, 2% hemophiliacs, 5% Haitians. However, despite the strong suspicion regarding the plasma vaccine experiment in what was by far the largest risk group (70%), Fauci, who was already the top health bureaucrat at the time, pointed the finger at the much smaller risk group of Haitians (5%) and an "African Connection".
Fauci claimed at minute 31 that Zaire (now Congo) had the same AIDS rate as then San Francisco. True, this statement is not literally wrong. In fact, in 1984 a figure of 5,000 infected people in the Congo was assumed. But just as much for the entire Congo as for San Francisco alone. Fauci's testimony, however, created the impression (presumably deliberately) that all of Congo was like the AIDS hotspot of San Francisco. It is true that older HIV infections were actually detected later in the Congo. However, it is by no means certain whether these HIV infections were natural precursors to the American pandemic.
Why weren't homosexual associations demanding much more vehemently that the vaccination campaign, which was suspected at the beginning, be clarified?
The homosexual associations, which were very young at the time, were heavily involved in the vaccination series and viewed and supported the campaign as a noble and good project for the benefit of the young community, which was still heavily discriminated against. They had been made into accomplices who didn't dare question the good cause they were committed to along with the nice doctors.
Here we are back in the present. Anyone who has campaigned for the vaccination or even enforced it with coercive measures can hardly turn back, even if they themselves should become a victim. Like the homosexual organizations in the HBV vaccine experiment, our establishment has been made an accomplice. Should our corona vaccination experiment go wrong like the HBV vaccination experiment, our establishment would probably react in a similar way to how the homosexual associations reacted to HIV.
https://aron2201sperber.wordpress.c...a-scapegoat-for-hbv-vaccination-experiment-2/
First cases in the US weren't until after vaccine experiment using Chimps, so even if they found rare cases in Africa because it can transmit from Chimpanzees; they used Chimpanzees to make the vaccines which seem to have created the HIV/AIDS Crisis. However blame Congo & send them the experimental vaccine as a gift after.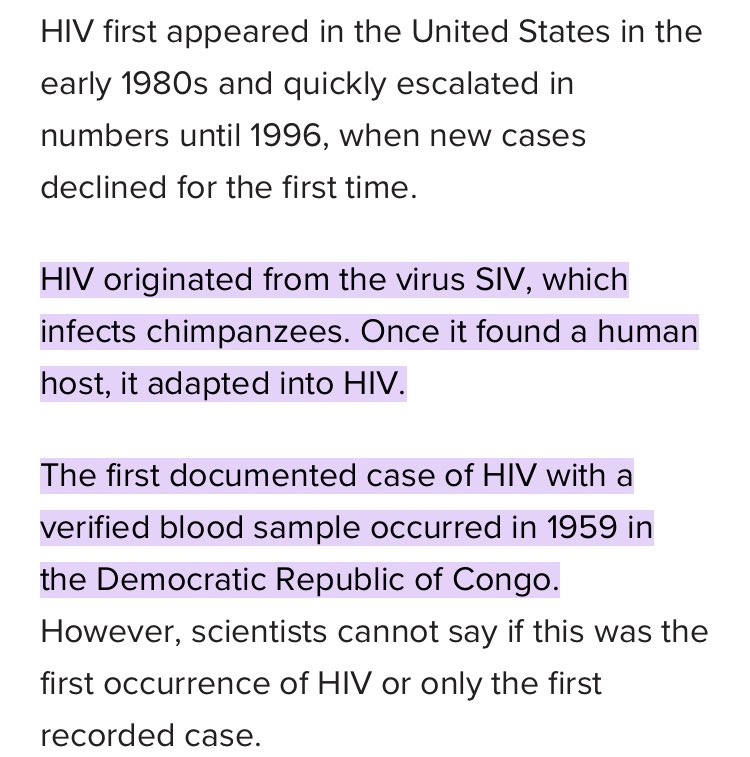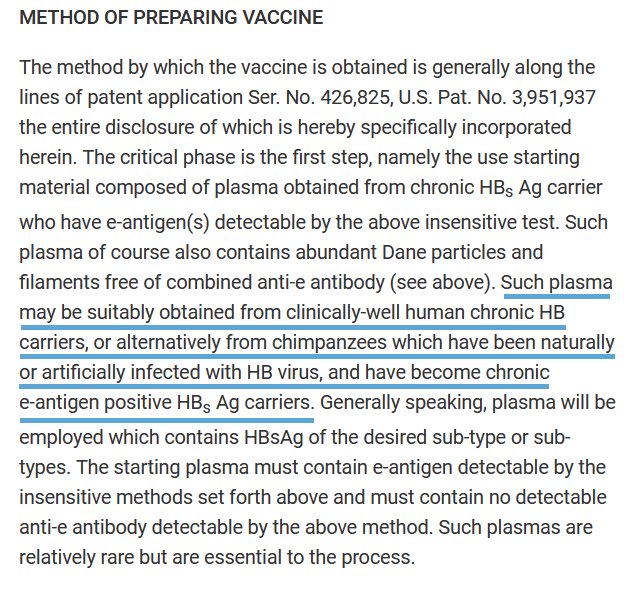 [youtube]kJwVLikhZj4[/youtube]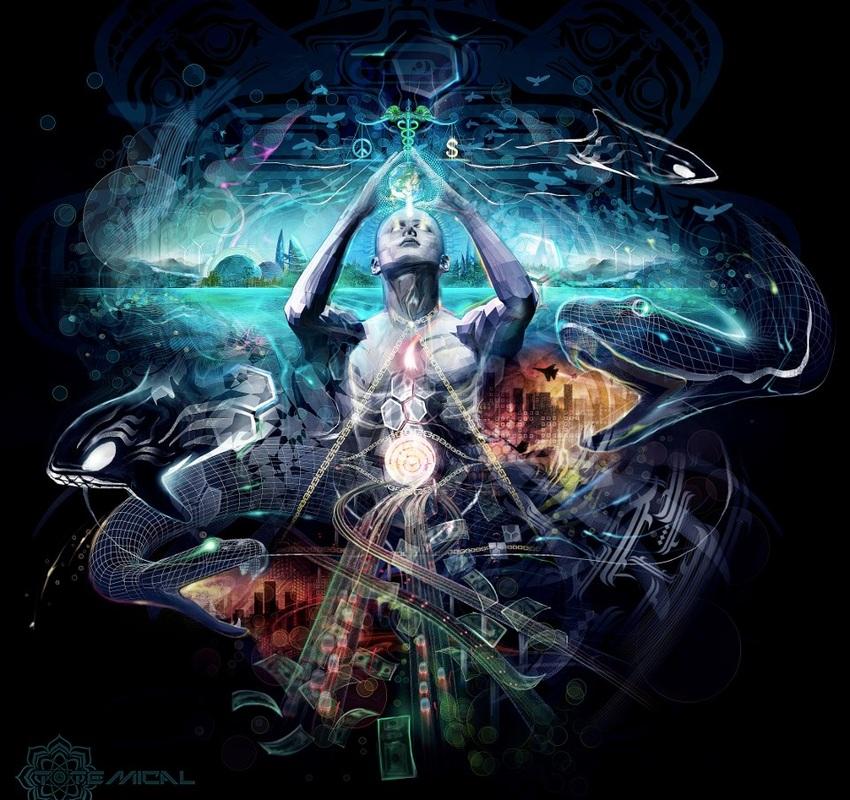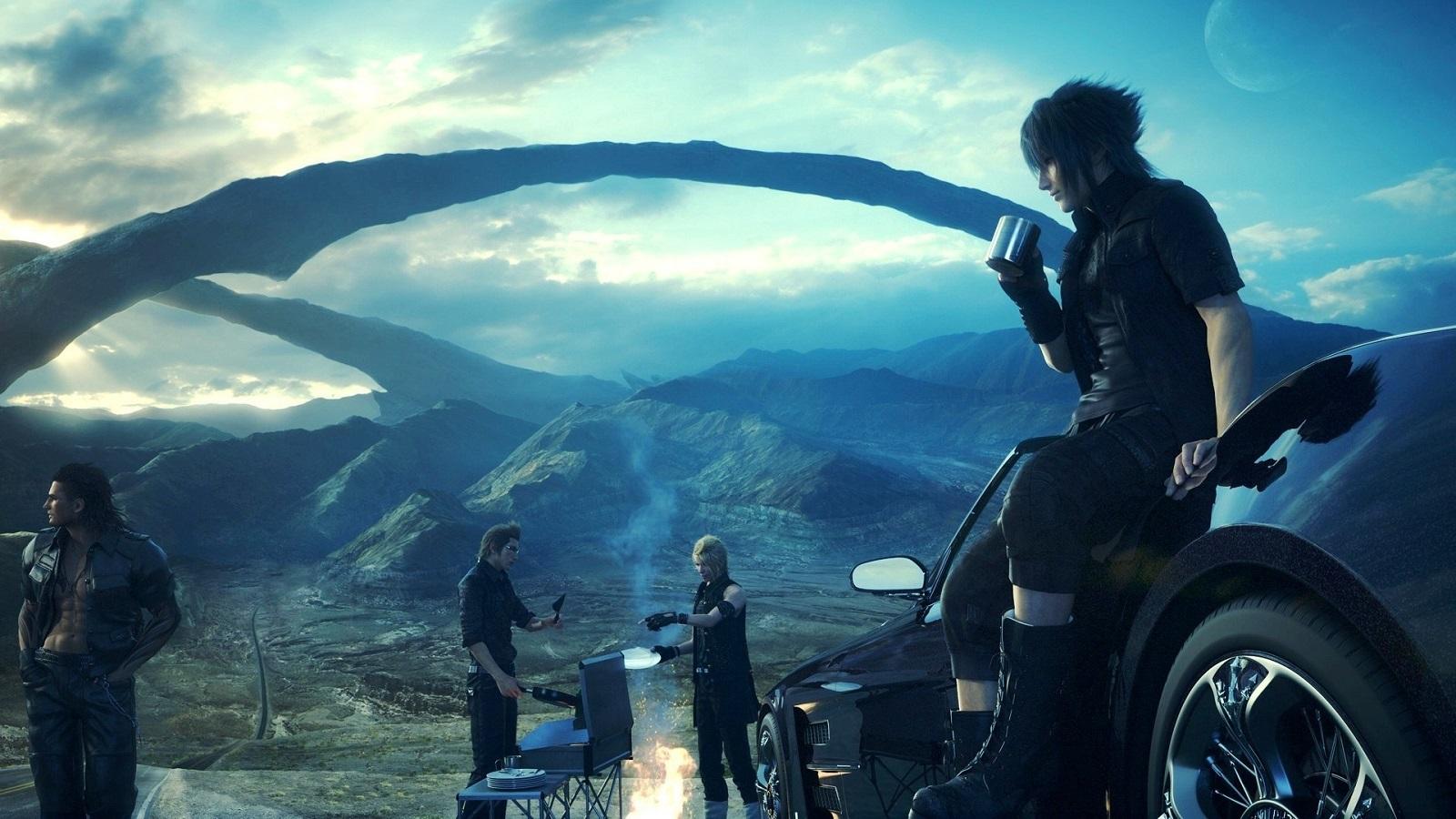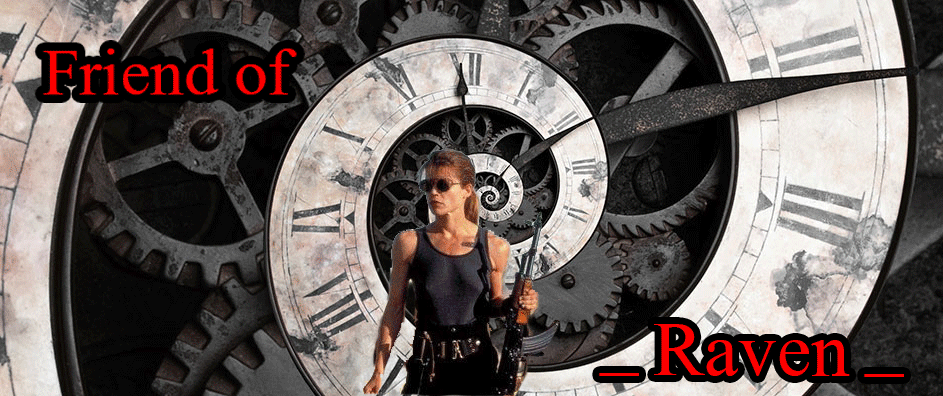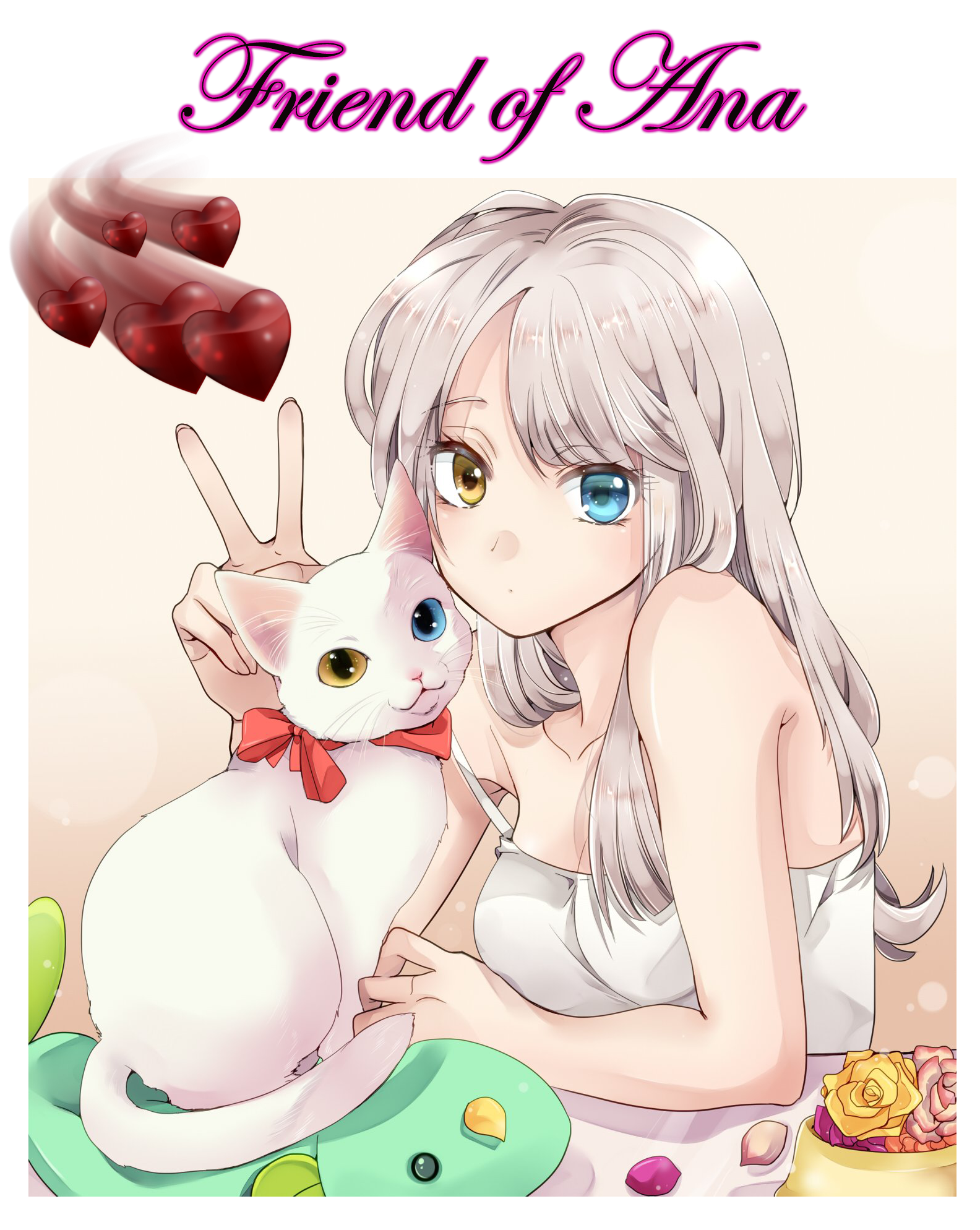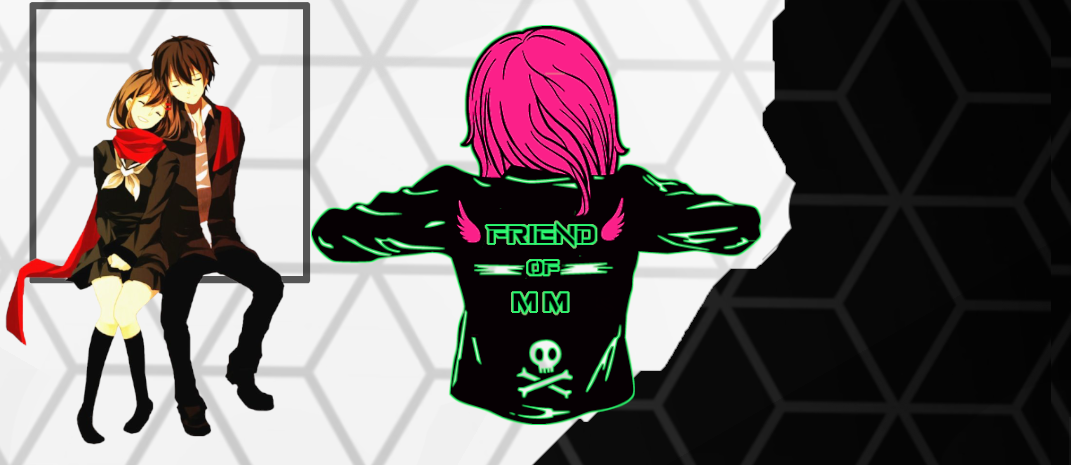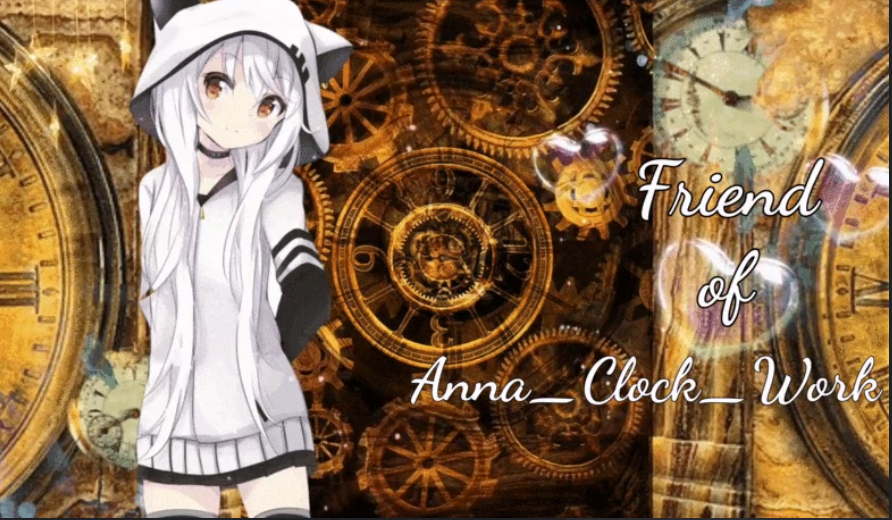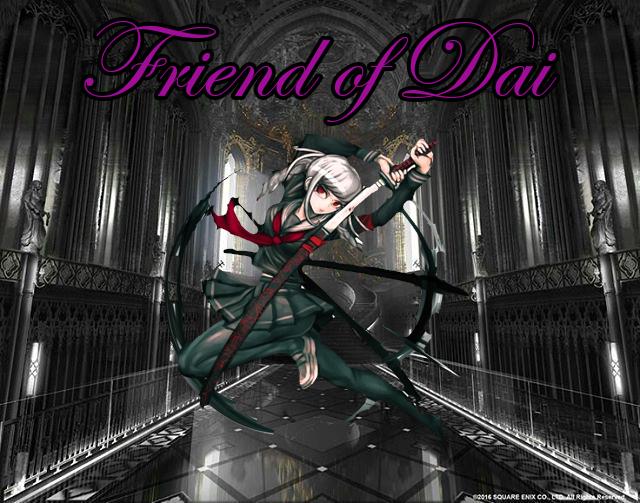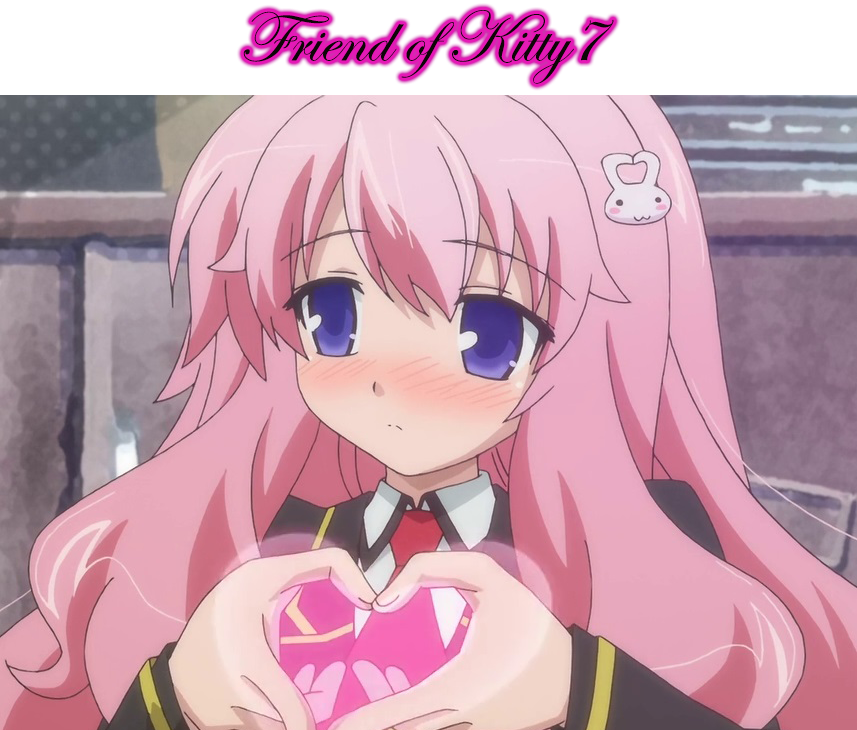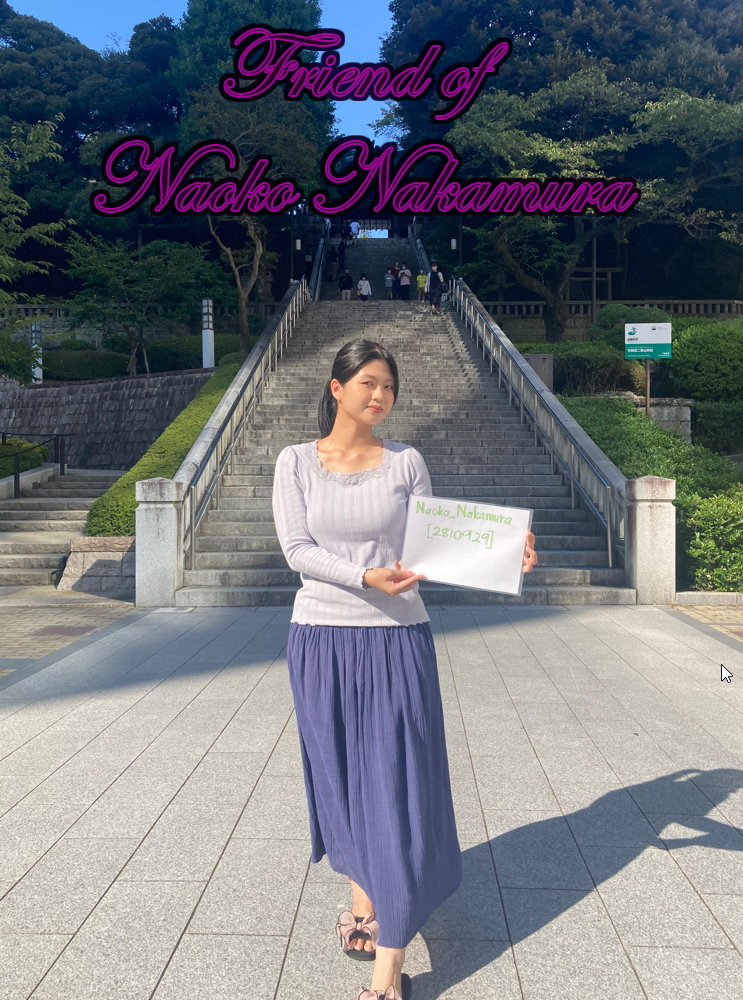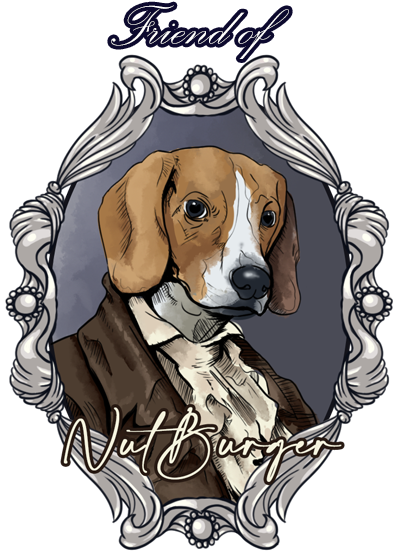 [youtube]Nc3GA1s7RKI[/youtube]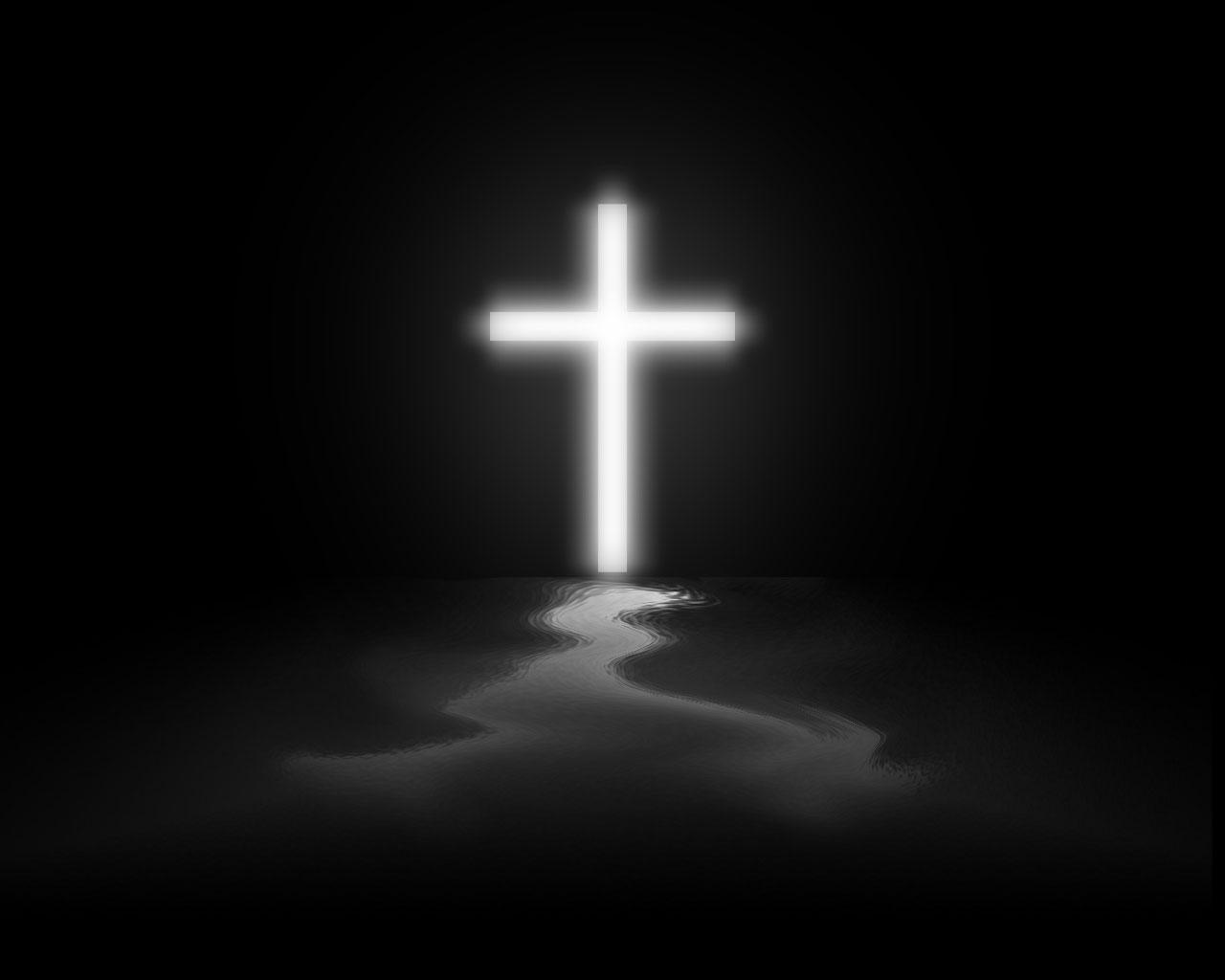 Last edited: